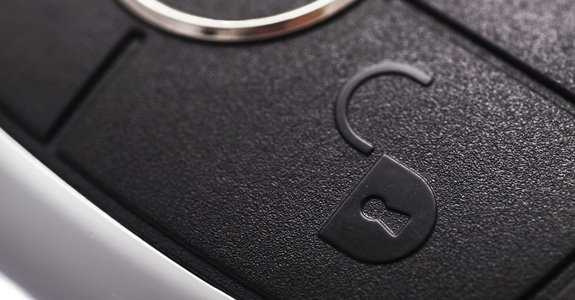 For nearly four decades, customers have counted on us to provide the best in re-keying, lock installation and lockout services in Henry County, GA. No other locksmith offers the level of quality at prices you can afford. Our services include:
Re-keying: Whether you have lost your keys or you have concerns about copies of your keys falling into the wrong hands, you can rest easy with our expert re-keying service. Our expert locksmiths in Henry County, GA, provide quick and reliable service to get your locks reconfigured so you can feel secure once again. We do not offer re-keying services for automobiles.
Lock installation: Getting your locks replaced can be an expensive undertaking with many companies. Fortunately, we pride ourselves in serving as your affordable locksmith in Henry County, GA. While keeping our prices fair, we provide the very best in all lock installations and offer a variety of lock types to choose from, including electronic and access key locks. Call Harry's Lock and Key when you need new locks installed for your home or office.
Emergency lockout service: We've all been there. You close the door behind you and immediately realize you have locked your keys inside. Don't let this hassle turn into a debacle. With our emergency lockout service in Henry County, GA, we will get to you quickly and have you back inside without breaking the bank.
Automotive locksmith services: Whether you have lost your car keys or locked them inside your car, we can help. Our automotive locksmith in Henry County, GA, will come to you, wherever you're stranded, and get your car unlocked. We can unlock your car on the spot to get you back on your way.
For the best in commercial and residential locksmith service, call Harry's Lock and Key at 770-471-8976 and find out why our customers rely on us.